2 PESACH DESTINATIONS !
PESACH 2024
HUNDREDS OF HAPPY CLIENTS .
Pesach Program in Spain ! Near Barcelona
Pesach Program in Greece - Loutraki ! Near Athens
The Perfect Glatt Kosher Pesach 2024 in Europe!
Glatt Kosher (no Kitniot & no Gebrokts)
Hotel secured and fully privatized by Olam holidays !
Pesach in Spain
Pesach in Greece
Enjoy Your Passover 2024
Kosher Holidays
Join us and enjoy our 15 years of experience !
Choose Your
Pesach Program 2024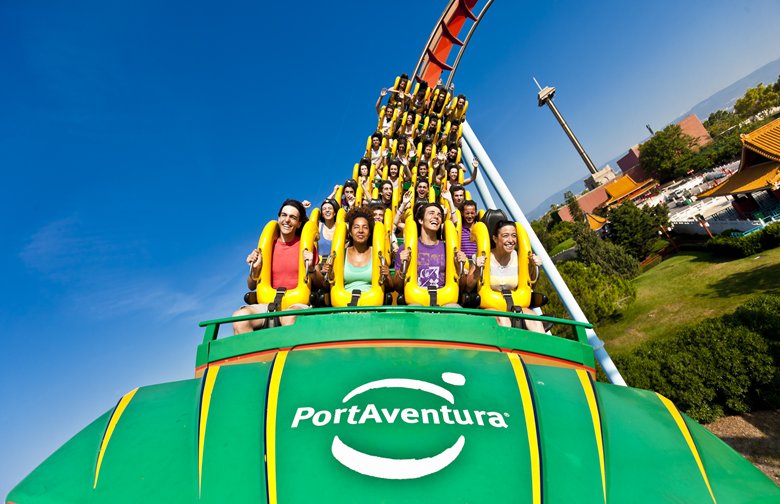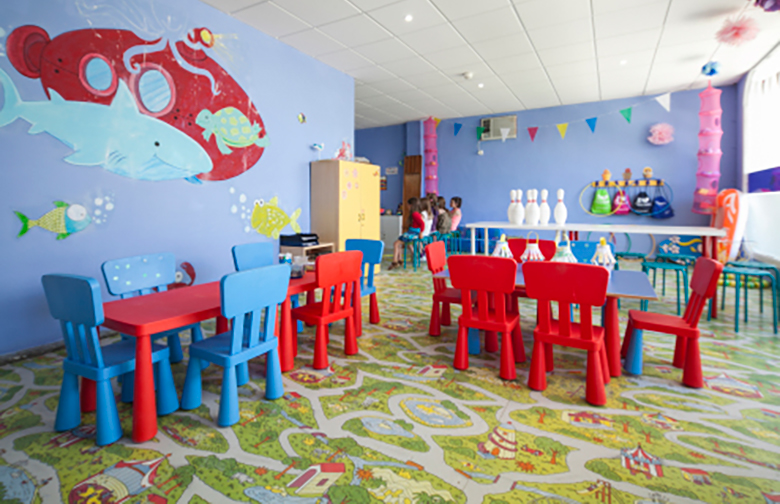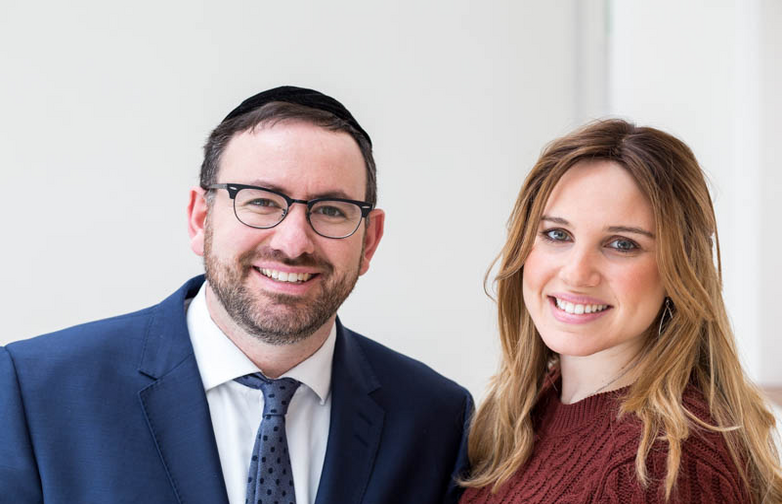 Come and join us
Leisure and activities
Spectacular evenings, Cantorial shows, Folklore evening with local music and dance and much more… with Hassidic and Oriental music
Evening entertainment has included
Musical Extravaganzas
Top Name Comedians
Comedy Groups
Jewish & Israeli Vocalists
Illusionists & Magicians
Casino Night
Games & Tournaments