The Perfect Glatt Kosher Pesach 2024 Programs in Europe!
Olam Holidays
Exceptional Program ! Dream Destination! Sea View !
Pesach Program in Spain ! Near Barcelona
Pesach Program in Greece – Loutraki ! Near Athens
Glatt Kosher (no Kitniot & no Gebrokts)
Hotel secured and fully privatized by Olam holidays !
Olam Holidays is proud to present Passover 2024 Program in Salou (Costa Dorada – Spain ), And Pesach 2024 in Attica Riviera ( Athens )
Enjoy the unique opportunity to celebrate Passover holiday in the idyllic setting of a beautiful destination.
Arrive like a guest and leave like family !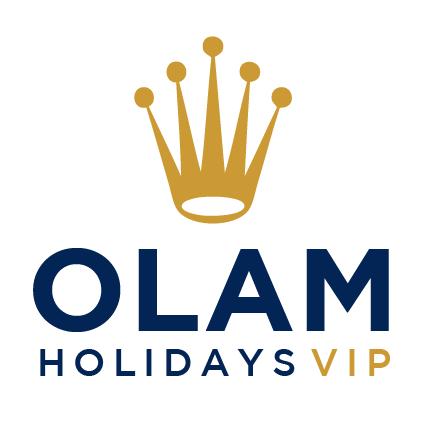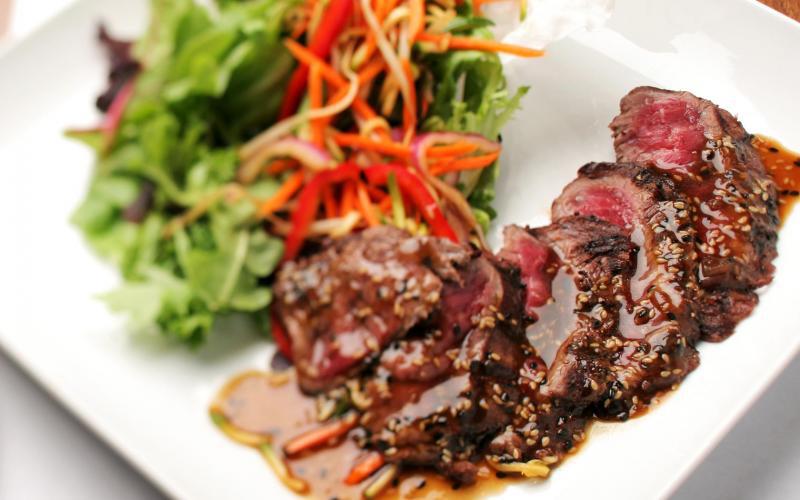 Olam Holidays , designer, creative and innovative in the achievement of holiday Kosher Deluxe.
Designed by professionals of high-end tourism.
Proven experience in organizing prestigious Koshers travel in luxurious hotels in the world's most renowned hotel chains. for over 15 years.
Fruit of our knowledge and our experience in high gastronomy in collaboration with starred chefs
Professionalism
Professionalism and reliability are not merely slogans at "Olam Holidays".
Within few years, the company eamed a glowing reputation and became a leading name in organizing Pesach and other holiday vacations.
Exclusively featured by Olam Holidays during Passover 2024, our engaging and exciting activities will delight you from the moment you arrive at Salou.
Some of our distinctive program highlights include inspiring scholars, superlative day camp and teen programs, and nightly Chol Hamoed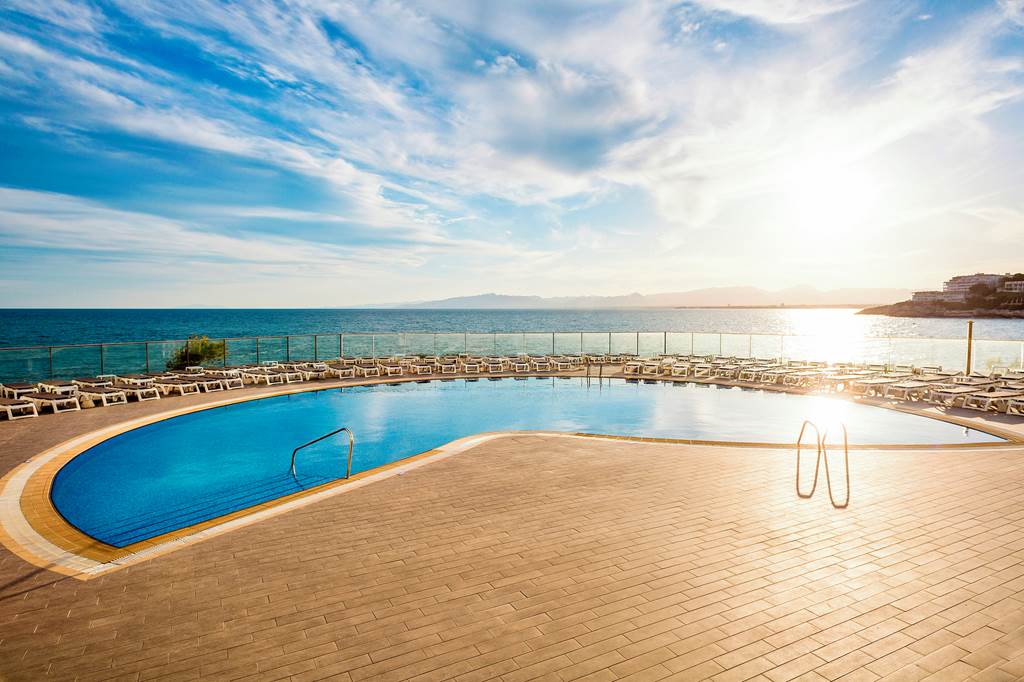 Read The Top
Travel Reviews
We wanted to thank you for a wonderful family holiday vacation. We have enjoyed our stay a great deal and loved the staff, program, and accommodations. We wanted to express our gratitude for your hard work and great service. Kindly add us to your list or recipients for your mailings so we may sign up for next year's program when it becomes available.
Dear amazing team. As you know we had to stay in NY for the beginning of Passover (Leil Haseder) based on missing flight, and we had unwanted expenses such as transportation, food rebooking etc'. However, We wanted to share we enjoyed so much during our stay in Spain for the rest of Passover and defiantly by you. We want to deeply Thank You for unusual service, profession team, delicious varied food, and interesting activities in one word - amazing. Moreover, for the kids club which gives us the opportunity to travel around and to enjoy the views. Al the best, and we are looking forward to the next vacation with you. Sincerely,
"Just to thank you from the whole of the group. The holiday went extremely well and we all went home very happy. Please let me know when you have decided about next year. Best wishes"
"To all the amazing staff that worked so hard to create an amazing chag, Jonny and I would like to say thank you for organising and creating an amazing and relaxing pesach. We all had a great time. The madrichot were fantastic and our children loved going to the baby and kids club. The environment was warm and caring. Everyone was so helpful. I know there was an incident with our son going to the beech during the kids camp activities, but everyone apologies and before they did any activity someone always came and asked if it was ok to do. This level of care was natural to the madrichot you choose from the various seminaries. Their middot were outstanding. Once again thank you for a lovely chag and all the work that went into it."
"Just a quick note to thank you for a brilliant pesach. The hotel, food, service etc. was all excellent and the whole family had a great time. It was clear to see the tremendous effort you, chaim and your wives put into the programme - please pass on my thanks to them too. Wishing you much further success and hope to join you again."
"Thank you for a very nice Pesach. your food was outstanding. Your Staff were exceptional and a credit to you. Hope to attend with you again next year. Kol Tuv"
"We just want to thank you and your team that we could have such a nice Yom Tov at your hotel. We hope that if you change the location next year – that you will find again such a nice place. All the best and looking forward to hear from you,"
"We had the most wonderful time We enjoyed the food, the hotel, the entertainment, the speakers, the davening & the wide range of guests. It really was a lovely program. I think most of all, your attention to detail. We felt very looked after & it was really a pleasure to be there from start to finish."